It's not what you look at that matters, it's what you see!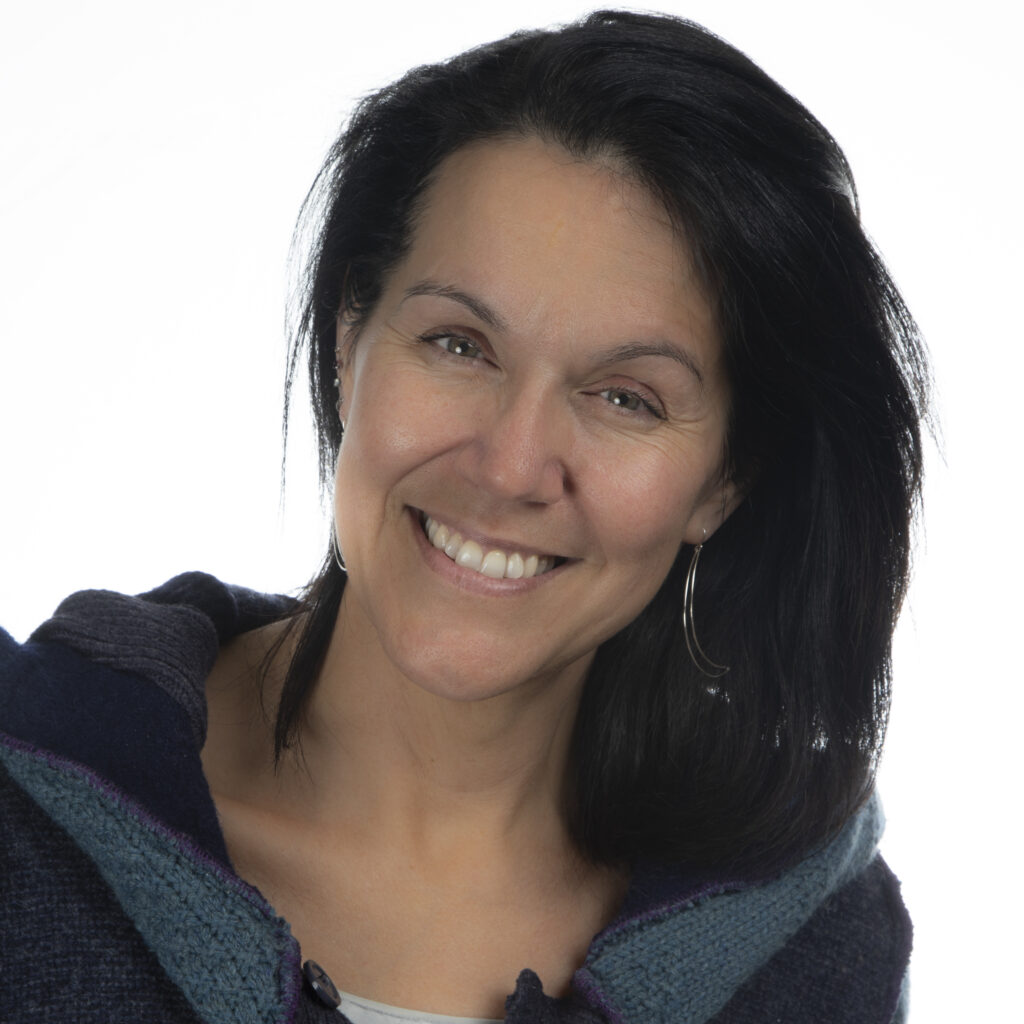 Henry David Thoreau
Any type of bio is difficult for the individual to write (I actually contemplated allowing an A.I. to create one for me) because often an individual is his or her own worst critic. That being said, I will hopefully give an honest, unbiased account of who I am.
I'm a creative individual that lives on the Gulf Coast of Mississippi (transplanted from Oklahoma). My journey in clay began as a small child by building small animals out of mud after the rain. My love for clay creations blossomed, and I began collecting pieces through my travels and from various artists. Being a creative individual led me to take classes from a local potter, and explore the never ending adaptations and possibilities that clay offers. I've been on this journey for several years now, and am amazed at my growth both personally and creatively.
My pieces are inspired from my travels, experiences, and often conversations with other lovers of clay. They are whimsical. Each is a unique representation of my art and creativity. No two pieces are exactly alike, and I prefer it that way. This keeps my creative energy flowing and allows the unexpected to form.
Thank you for being a part of this journey!