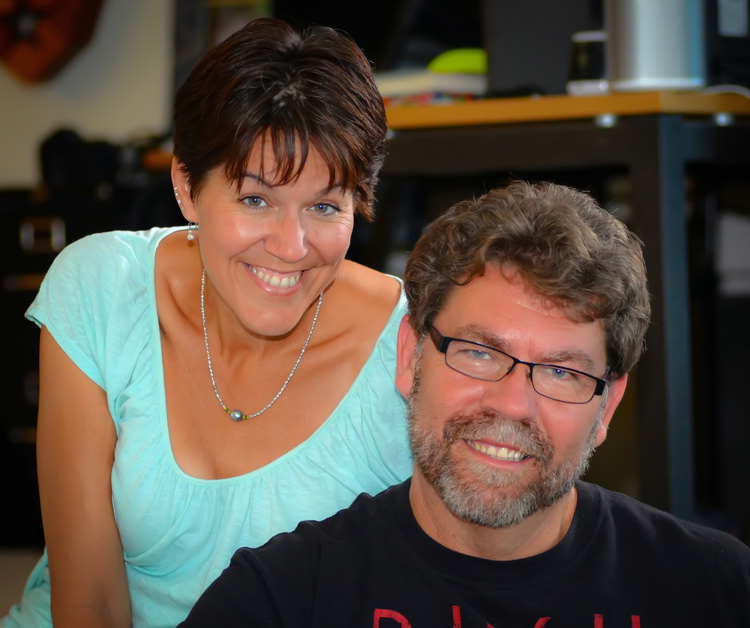 Randy and Ronda Bynon are a husband and wife team. Randy started his journey in photography in 1984, and he introduced Ronda to the art in 2009. Ronda has always had her own creative outlet as an artist doing oil on canvas most of her life, but recently branched out into pottery. When she met Randy, she became interested in photography, not only as an art form in itself, but to help inspire her painting. Together they form an amazing, creative team. They both bring an insight into their art that renders fantastic results.
If you have any questions about the services we provide, please feel free to use this form to contact us. 
You can also email us at RBynon@BynonStudios.com.